Calgary's best new restaurant 2023
Original, Sophisticated and Inviting
Luca Restaurant offers indulgent premium Italian fare with dishes crafted from scratch, fresh pasta, and authentic ingredients imported directly from Italy. Socialize with those you care for most or entertain your clients in Luca's upscale, stylish dining environment.
524 10th Avenue SW. Calgary, Alberta
Learn more about our other locations At The Oliver

Monday-Friday 11:30am – 2:00pm
Sunday-Thursday 5:00pm-10:00pm  |  Friday & Saturday 5:00pm-11:00pm
524 10th Avenue SW. Calgary, AB, T2R 1L1
To learn more about our other concepts at The Oliver, click below.
For General Inquiries, please send us a message through the contact form below.
Be the first to know!
Subscribe for updates!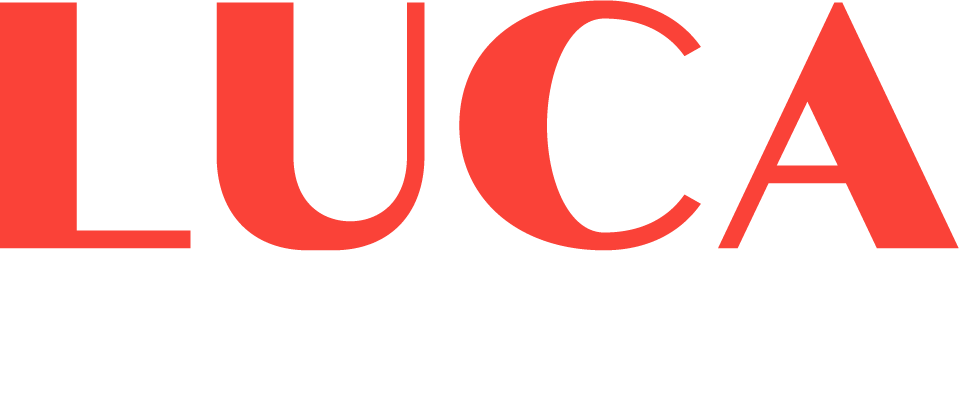 Join The Luca Restaurant Team
For employment opportunities, please fill out the form below.
"*" indicates required fields